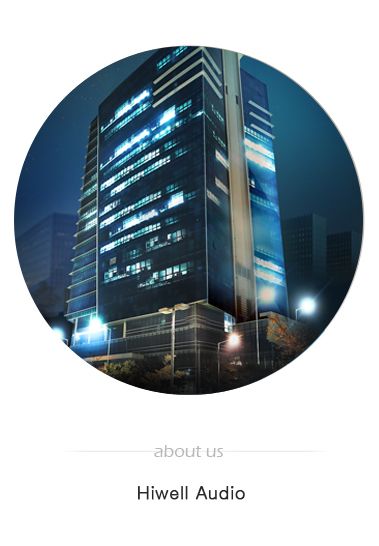 About Hiwell
HIWELL was founded in Guangzhou, China in 2009. We don't have a long history, but we have the spirit of Chinese people who are hard-working, good at learning and innovative. Pursue "full efficient and all-round" products and adhere to the "to serve you wholeheartedly" service.
HIWELL is a manufacturer of high quality professional loudspeakers. In order to improve the process quality and production efficiency of our products, we independently design and manufacture automated production line equipment for professional loudspeakers, making our products more competitive in the industry. In terms of product design and component material specifications, our design patents are approved by the National Patent Certification.
Only the highest quality materials sourced from the world's most respected suppliers are used in our quest to produce the perfect transducer solutions. Every product represents the cutting edge in acoustic design technology, engineering and material science, optimised performance and outstanding durability coupled with amazing value. Built to a high standard with systematic testing and strict quality controls that ensures performance excellence is retained indefinitely.